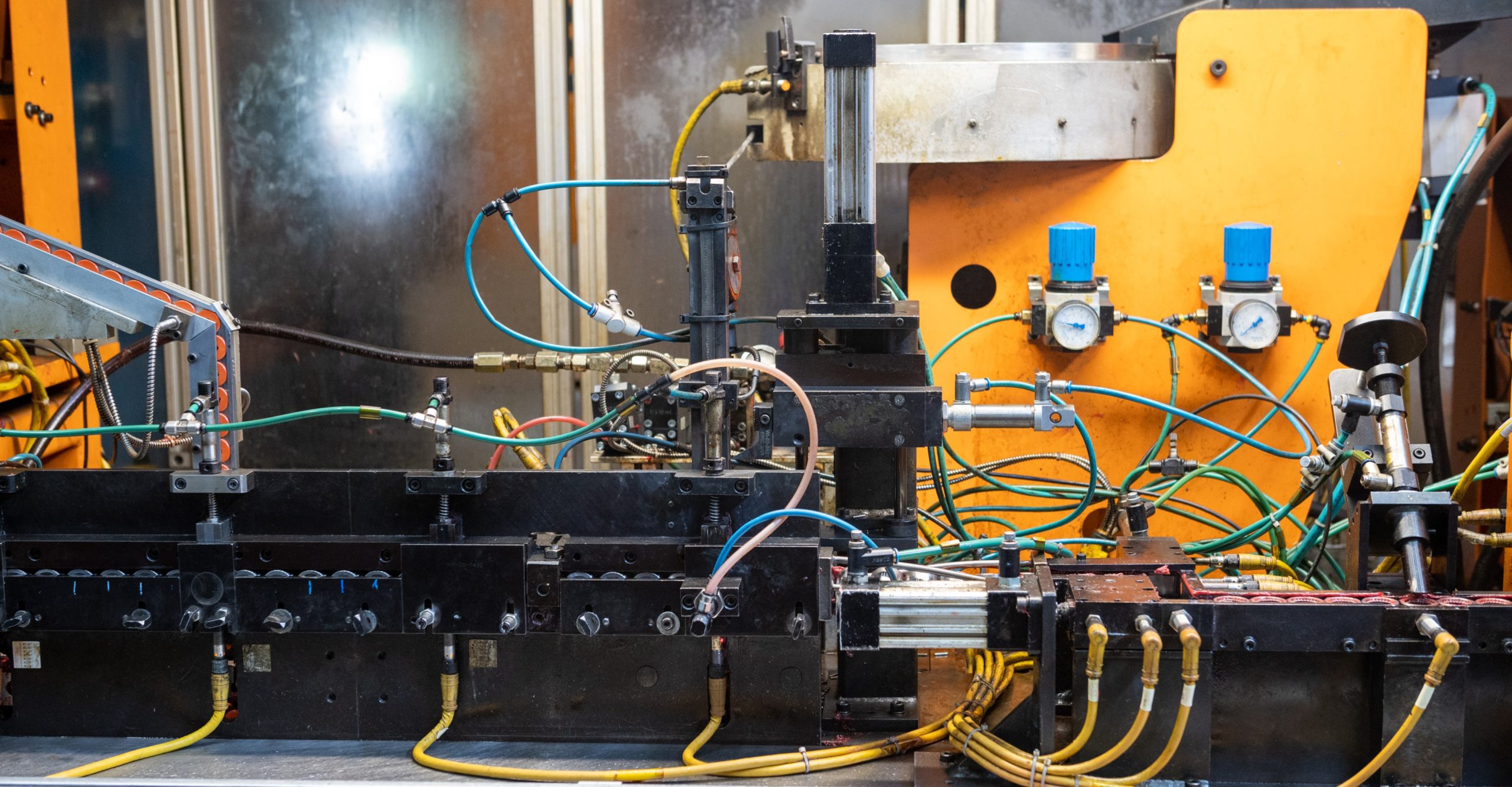 \\ innovative parts, assemblies and systems
Angstrom combines a diverse product portfolio with vertically integrated manufacturing capabilities to produce solutions for leading global brands. In addition to our industrial and commercial applications, we are a full-service supplier of: Safety Critical Suspension, Steering, Powertrain, Driveline & Structural Components, Assemblies, and more. Our divisions deliver a seamless customer experience, from product development to on-time delivery. We introduce innovative parts, assemblies and systems to markets worldwide.
Angstrom's automotive precision products are key to reducing fuel consumption and emissions while extending the service life of engines and transmissions to increase driving comfort and dynamics. Additionally, Angstrom has expanded into the electrical space to offer the forefront of electrical technology. To view some of our product offerings, please visit the Products tab.
\\
Casting
Our casting plants offer both high pressure die casting and low pressure die casting, including vacuum-enhanced HPDC and a range of materials.
\\
Forming
We have several facilities that provide manufacturing processes like hot, cold, and warm forging, hot or cold impacting, and pressing among many others.
\\
Molding
Several of our plants specialize in plastic-injection molding and compression molding, offering a wide variety of industrial, commercial, and automotive products.
\\
Electrification
Angstrom Electric manufactures electrical products like wire harnesses and high and low voltage battery cables.
\\
Machining & Assembly
Many of our manufacturing locations offer precision machining services with advanced programming control. Our new Lighting division specializes in lighting assemblies.