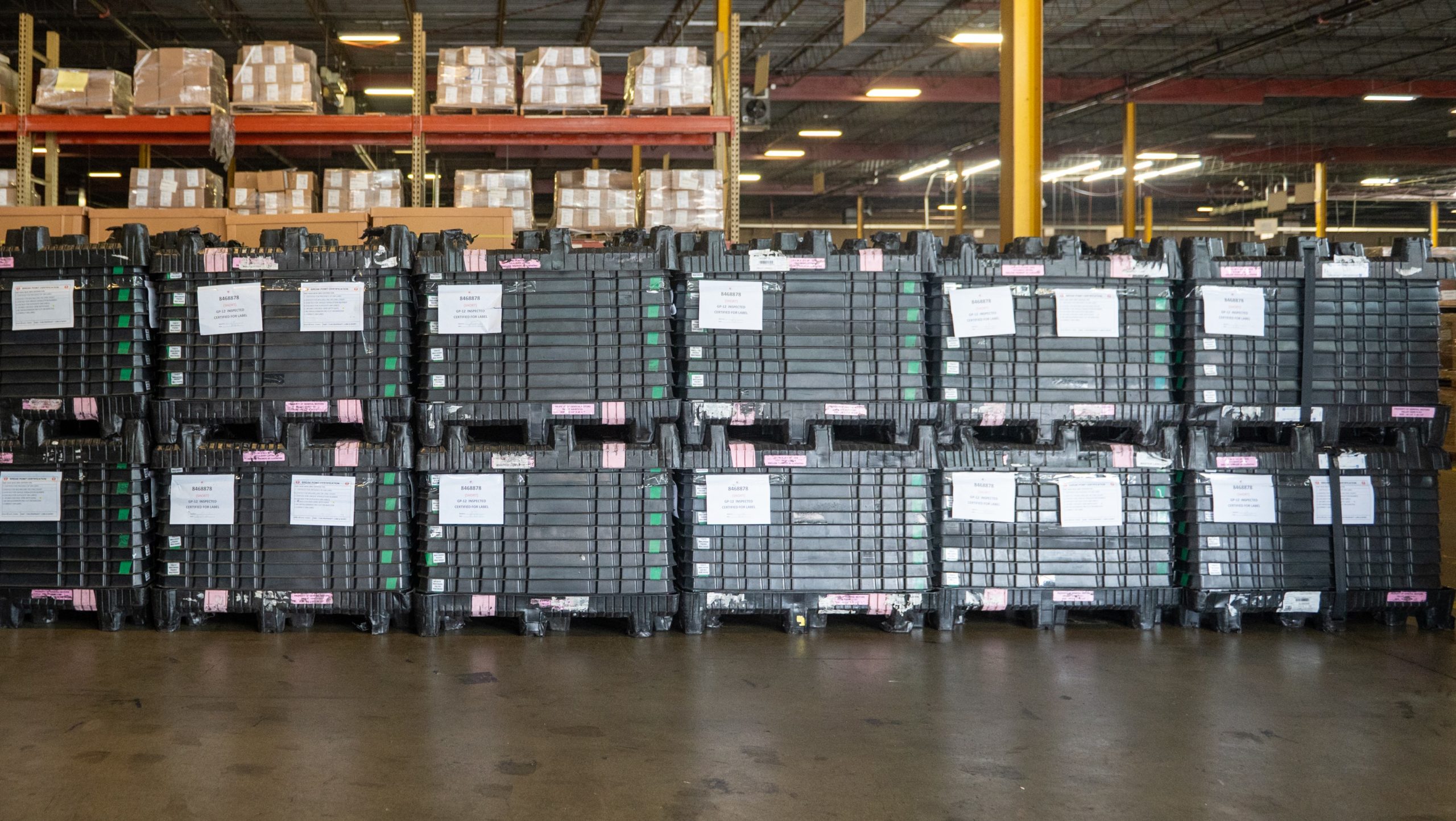 Angstrom can handle high and low volume applications with our currently available open capacity. If your project requires capital or engineering support Angstrom is ready and able to invest in our customers. The Angstrom family of companies views our customers as valuable partners, so we'll be there every step of the way to make sure everything runs smoothly.
We look forward to hearing from you!
METAL FORMED
---
Whether it is Tubular Formed, High Pressure Die Cast, Forged or Stamped, Angstrom does it all. We work with both Steel and Aluminum to convert that material into high quality parts for whatever your needs may be.
RESIN BASED
---
Angstrom offers several resin-based applications. With three locations devoted to Plastic Injection parts our capabilities offer a wide variety of parts for the transportation, industrial and consumer industries. Angstrom Group now offers Polyurethane Foam parts designed for automotive interiors to reduce NVH and provide energy absorbing safety components to meet today's OEM requirements.
ELECTRICAL
---
The newest technology to the Angstrom Family is electrification. Angstrom offers traditional conducting products such as Low Voltage Battery Cables and Wire Harnesses for various applications, but we also offer High Voltage Battery Cables to meet the surging demand in the EV market.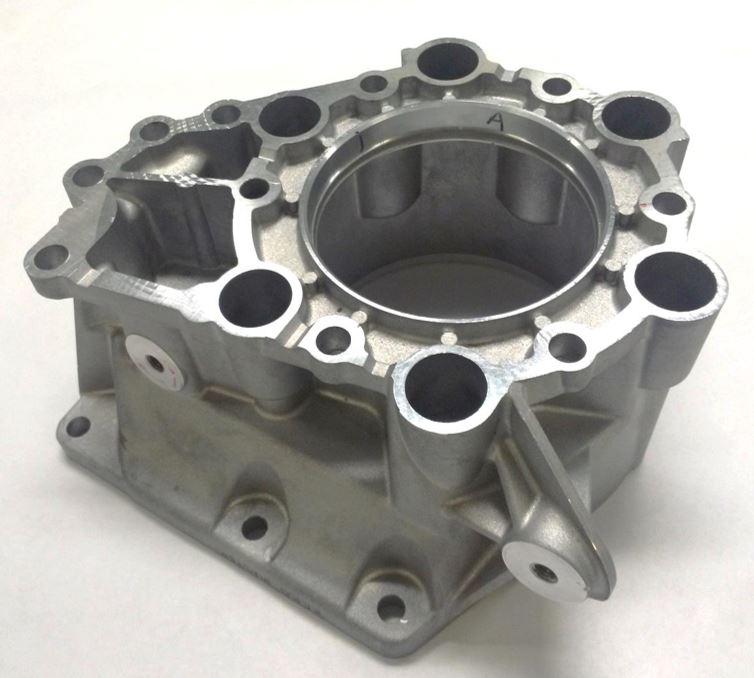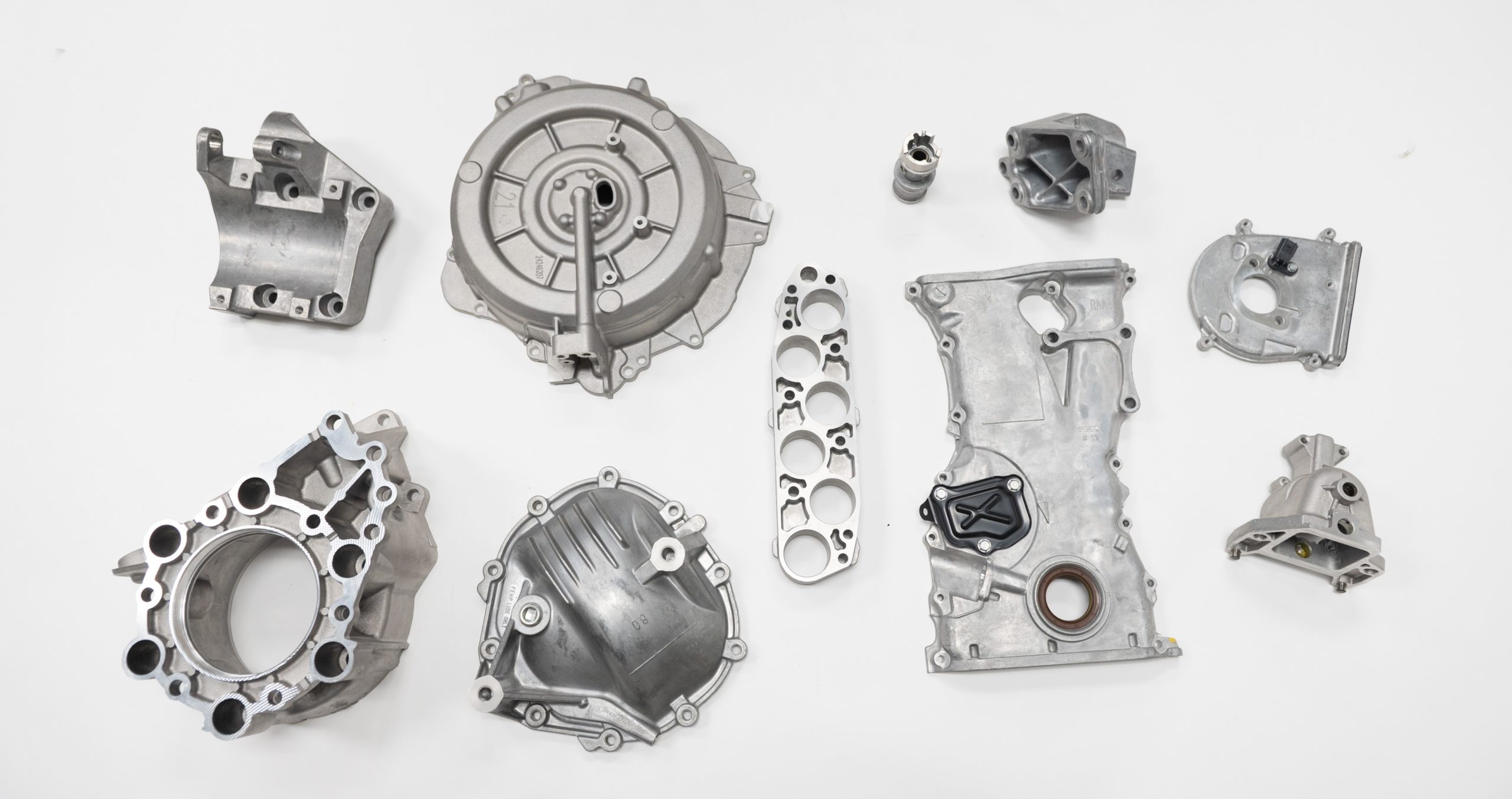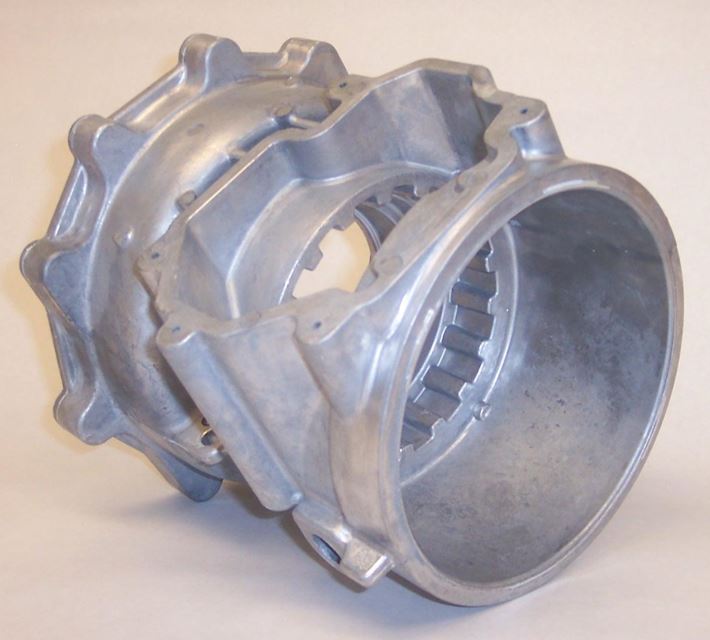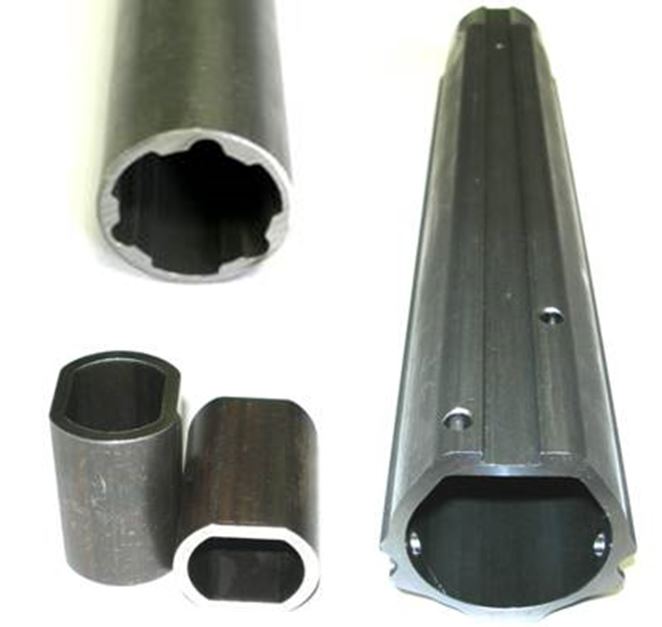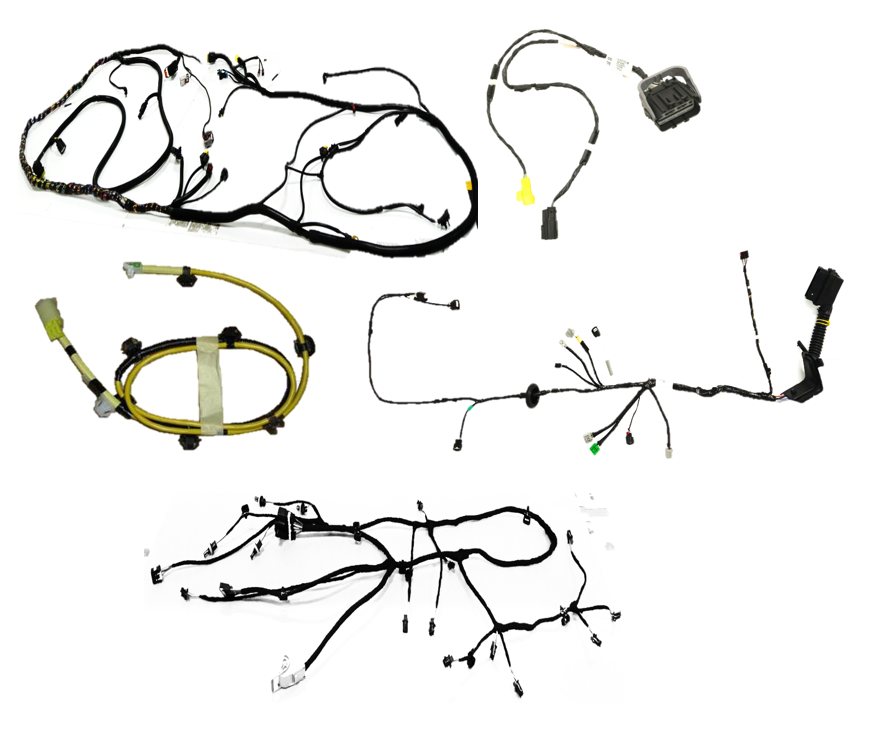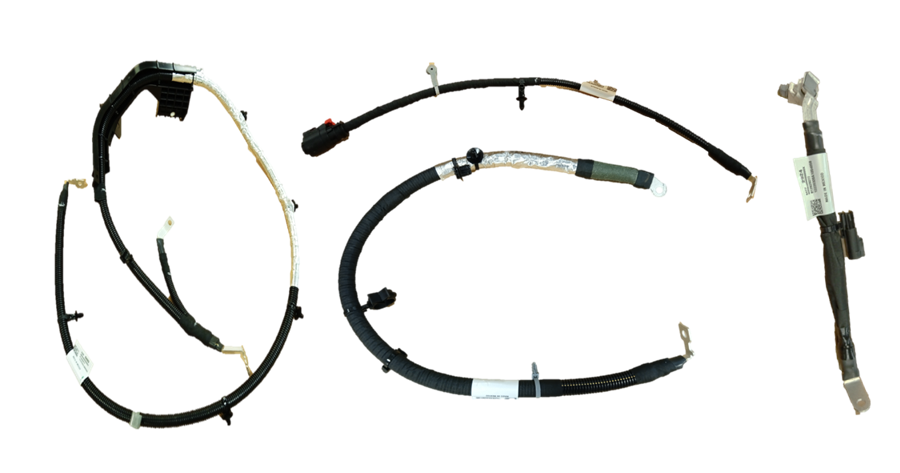 For more information, please see the Contact Us page.