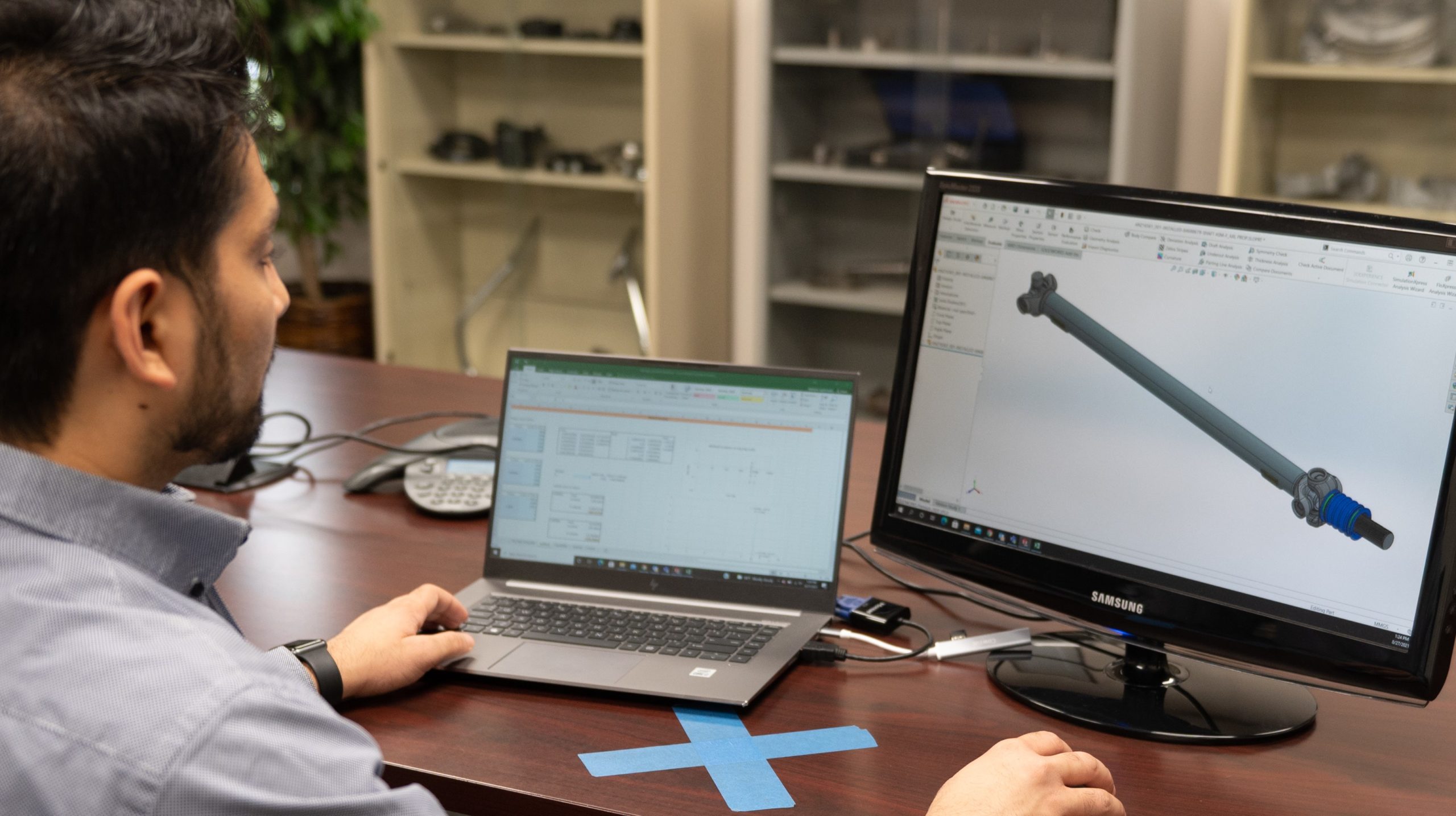 Engineer Openings (work in Taylor, MI & various locations throughout US) Sr. Product Development Engineer to design & develop components & system in the driveline, steering & suspension area. Requires Masters+12 months relevant experience. Required experience must include 12 months using DFMEA. Will accept foreign education equivalent of required degree. Requires travel/relocation to various unanticipated locations throughout US. Send resume (specify position) to: Angstrom-USA, L.L.C., 26980 Trolley Ind Dr, Taylor, MI 48180
Quality Engineer
All Locations
This position is for a Quality Engineer in Tier-I automotive manufacturing plant. Position is responsible for maintaining complete Quality Management systems in compliance to IATF 16949 standards and our customer specific requirements.
Manufacturing Engineer
All Locations
Production Engineer will establish and maintain all documentation related to manufacturing process (Standard Operating Procedures, Process Flow Diagrams, work instruction, Inspection Standards, etc.) Participate in design work holding and tool holding design approval process. Lead capacity planning and productivity improvement activities. Utilize CAD to design layouts and necessary work holding fixtures and parts.
Corporate Buyer
Electrical Commodity: Wire harness, terminals, connectors, and components.
Southfield/Pontiac
Buyer will review internal Bill of Material pricing, send RFQ's, evaluate pricing, negotiate component pricing, achieve cost reductions, send PO's, and handle supply chain issues. The ideal candidate maintains a positive and respectful attitude as a role model. They will have flexibility, time management skills, efficiency, and the ability to prioritize.
Qualifications:
2-4 years of experience in the automotive industry.
Proficiency in Microsoft Office suite. PLEX working knowledge a plus.
Attention to detail, strong organizational skills, ability to travel (approx. 20%).
Reach Out!
We are always looking for new and promising talent for our manufacturing facilities. If you are interested in joining the Angstrom Family, submit your contact information and we will get back to you shortly!
If you'd like to learn more about all open positions, contact:
info@angstrom-usa.com
Click to read about our Employee Referral Program
"*" indicates required fields